Why Should You Choose SynergyPro?
There are many IT businesses to chose from, but we will prove that SynergyPro is the only choice for your company. We have over 60 years of combined training, knowledge and education in a multitude of areas of new and old technologies.
We offer fully managed services for a fixed price. We can manage your company's needs whether you have a small family owned business or you have a fully staffed corporation. We will exceed your expectations of price, security and effectiveness over having an on sight IT department.
Our company has years of expertise in Progress OpenEdge applications. Whether you have the newest version, or you have one of the original versions, we will make your company more productive. When you are ready to modernize, we can make the transition effortless for you.
We offer Microsoft 365 upgrade and servicing. The cloud-based service that has all the Office tools that can be accessed from anywhere.  We not only install and set up your new Office 365 Suite , but we can train your employees on the newest version.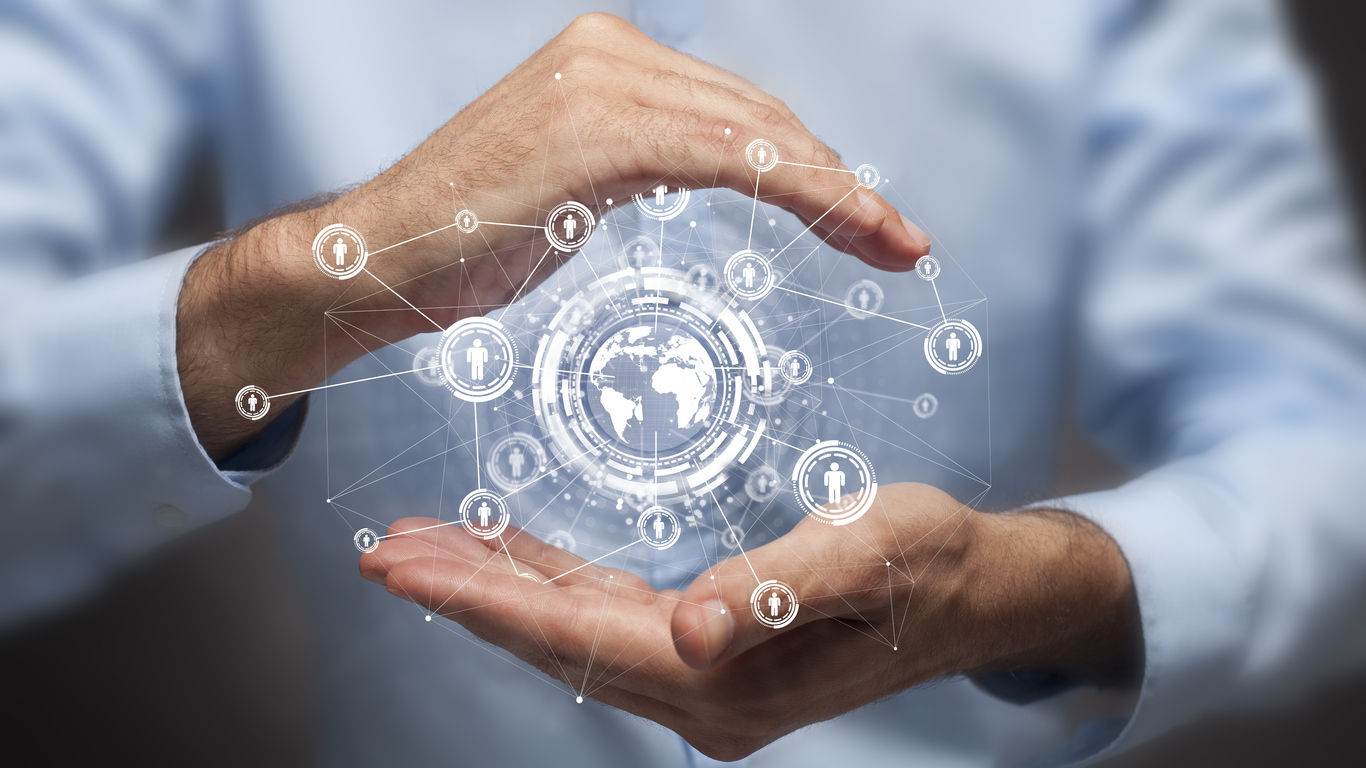 Are you ready to put technology to work for you?
Contact us for a free consultation on how SynergyPro can help you leverage technology to make your business more successful.  We carry the burdens of the technology world on our shoulders so that you are free to give your time and attention to your clients.