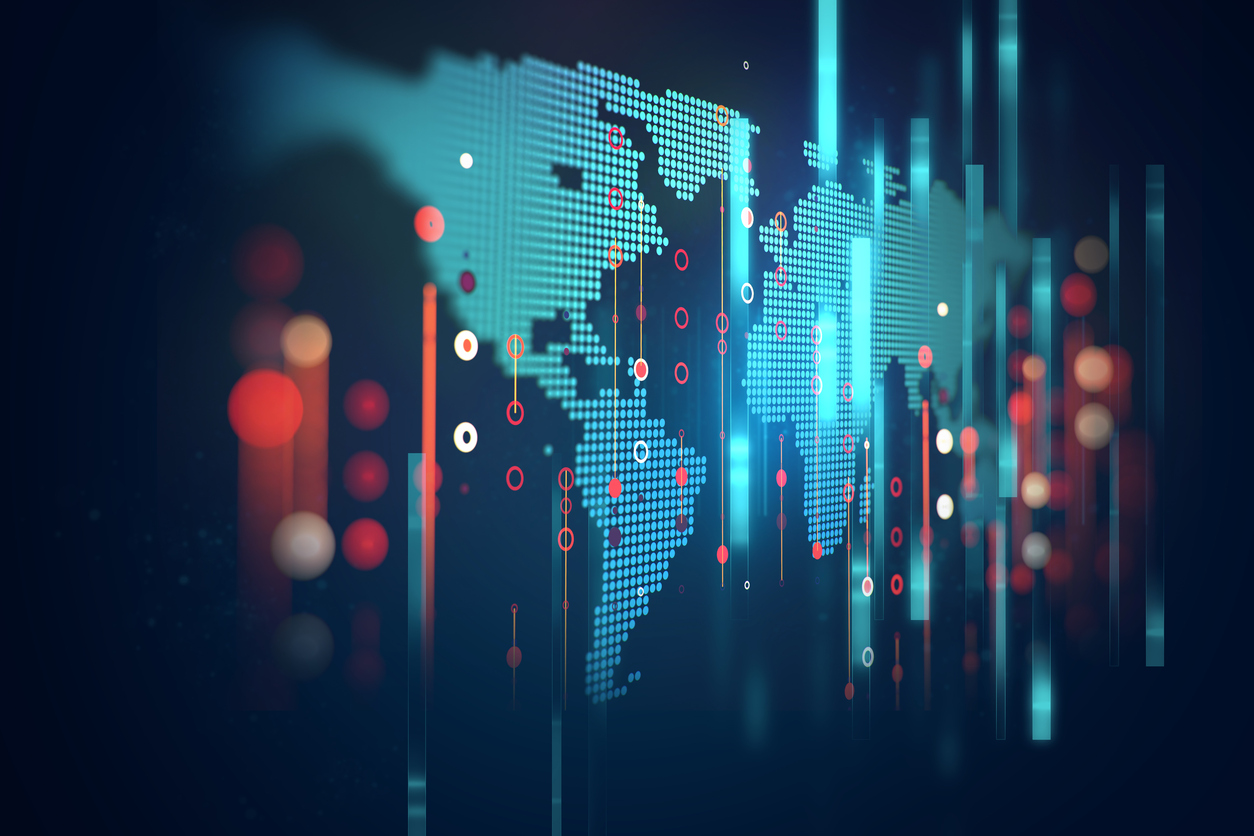 Our Approach
John O'Brien started SynergyPro in 2000 to help meet the IT needs of middle Ohio. Since then, it has grown to handle companies all over the United States. We have proven that we are here to stay and grow our business alongside your business. 
Most business owners and managers do not know that IT is the second-largest budget item after employee overhead for most businesses.
SynergyPro is the right company to help optimize your business. We are an Information Technology (IT) consulting firm offering a wide rage of solutions and services geared to the specialized needs of small and medium-sized businesses.  We service a variety of industries, and we are always looking to expand into new industries to help build and grow with. Our clients include accountants, courts, city governments, manufacturers and commercial printers.
With our expertise in many various business fields, we will be a valuable asset to YOUR business. We are experts in both hardware and software solutions and helping you acquire and implement the right systems to meet your needs at the right price.  We offer a variety of services to support your desktops, network, business applications and databases so that you can focus on your business. So, let SynergyPro manage your IT infrastructure for you.
With the full range of services, we can customize your company's needs for  less money and no hidden costs.  Technology can make the difference with the success of your business.  SynergyPro specializes in helping you maximize the return on your IT investment.  
Meet the founder
Our team has over six decades of knowledge and education in IT services. Let us manage your IT needs so that you can concentrate on your business with a complete peace of mind that you are protected by the best.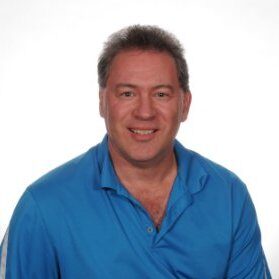 John J. O'Brien
John lives in Columbus, Ohio where he started the company nearly two decades ago. He grew up in eastern Pennsylvania where he obtained his BS in Computer Science from Elizabethtown College in Elizabethtown, PA. He has a son and a daughter.
John has his private pilot license and loves to fly.  He also enjoys photography, movies, billiards and traveling.
John started SynergyPro Ltd in February of 2000 and has enjoyed working with a variety of clients over the years. He services clients throughout many states, and is looking forward to working with even more throughout the country.
Next Steps...
Contact us to begin your journey into customizing all of your technology needs. We will personally speak to you or meet with you to go over all of the necessities in making your business more efficient and economically sound.