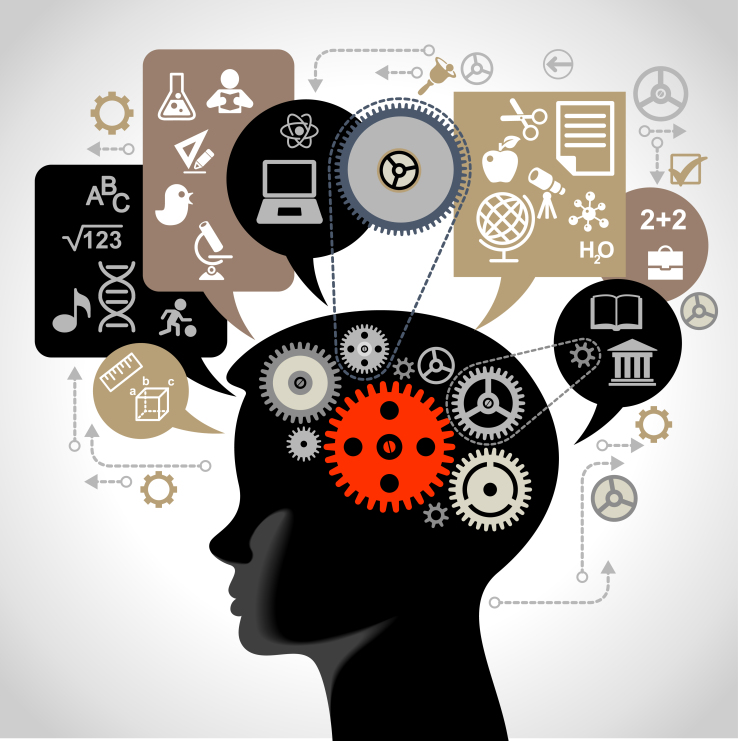 What is Progress OpenEdge
Progress OpenEdge is a business application development language and database created and maintained by Progress Software Corporation (PSC). It is a highly efficient, affordable and stable platform that includes both it's own database as well as it's own programming language and tools. 
Thousands of applications have been written using Progress OpenEdge ,and there are new applications that are added every day. SynergyPro can assist you with your existing application, or we can help write and develop your own customized application to fit the needs of your business. Progress OpenEdge is very flexible and is extremely easy to evolve into what your company needs and nothing more than your  business necessities . You chose what your business needs are, and we work to create that.
Supporting Legacy Applications
Many companies chose to stay with one of the original versions and just need support for their legacy application written in Progress OpenEdge.  SynergyPro has experience in many commercial Progress applications, as well as home grown and highly customized environments. We can help you maintain and extend the life of your existing application, or we can give it some new functionality to revitalize it to a newer standard to allow for integration and open accessibility.
Some of the applications written in Opendge are Symix, SyteLine, SX.Enterprise, Trend, MXP, MFG/PRO, and AFT, just to name a few.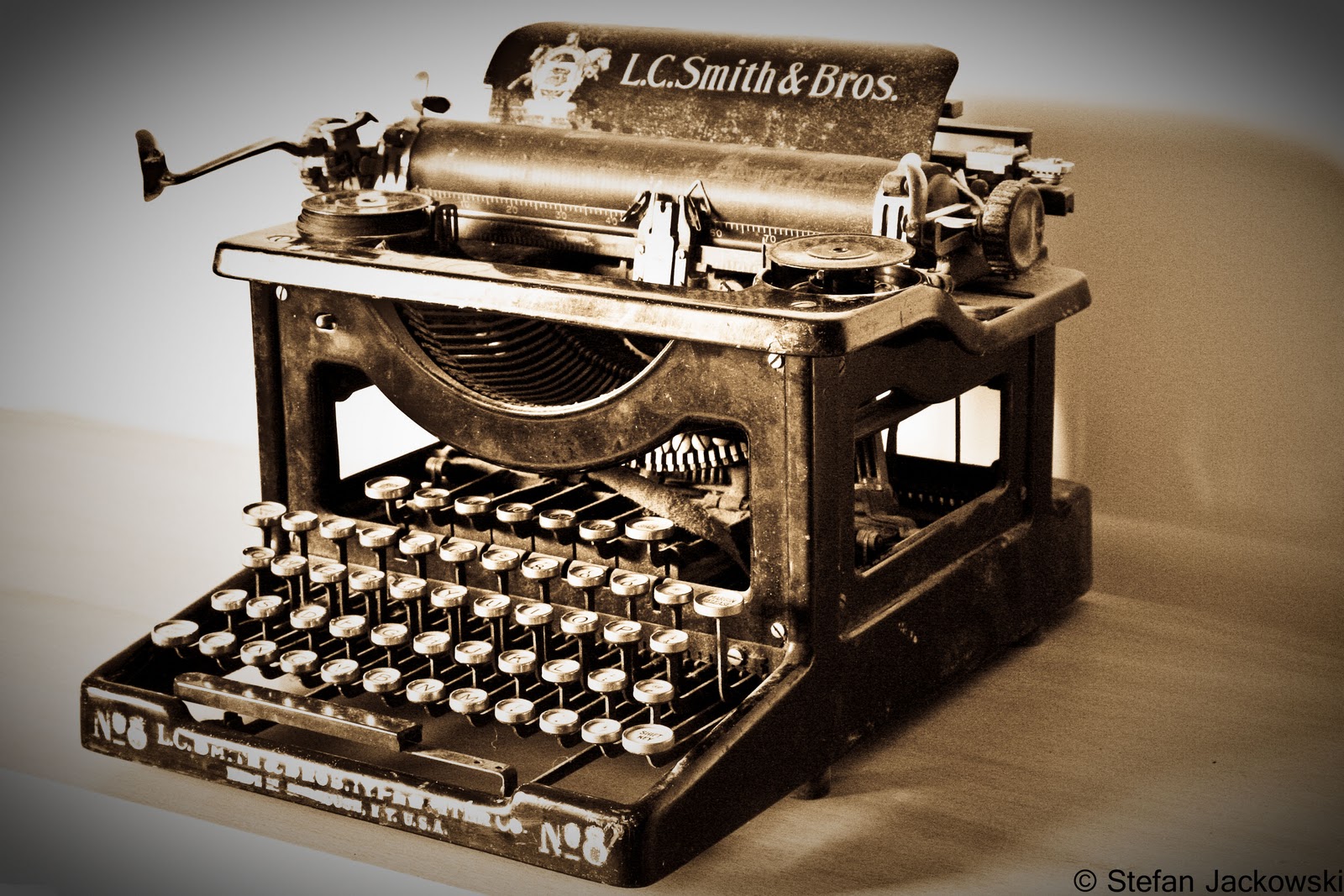 Database Administration and Performance Tuning
Yes, Progress OpenEdge databases are very efficient and require very little maintenance as compared to other databases. Chances are you don't have a full-time DBA and economically it isn't feasible to have an on-site full-time person.
Progress database administration services from SynergyPro give you what you need without having to have a full time employee on-site and incur the cost overhead of a full time employee with payroll, benefits and taxes. There are always times you need an expert who knows OpenEdge databases, and with SynergyPro, that service is literally at your finger tips. A simple call or email can have a technician to your business and solve your problems quicker than most in house employees can even determine the problem.
Like any database, Progress' OpenEdge must be tuned and optimized to work best in your environment, and every environment is different, as is hardware and organizational needs. Some businesses are more transactionally based; others are more reporting-based; some are a combination of both and SyergyPro can configure and refine your environment for the best of both worlds.
Whether you prefer a monthly support contract or pay as you need, SynergyPro can help give you peace of mind when a problem does occur. Allowing SynergyPro to get familiar with your system before a problem occurs will allow us to help solve your issue quicker when a problem does occur. Let us analyze your system and determine what your needs will be so we can determine if any problems are likely to occur with with your type of work. This is when being proactive is much better than being reactive.
We can also help on specific issues, like migrating betweens servers or platforms, or when you're database isn't performing as you expected. We can optimize your databases to perform at higher and more efficient levels to help keep cost down and make you more reliable for your customers.
Modernization
Progress began back in the 1980s, with what was referred to as a character application. There was no mouse interaction, rather everything was done on a computer terminal. The tasks of those applications still have value, so SynergyPro can help bring those programs into the 21st century so that they can operate in current modern technological age of the new age computer users.
By modernizing Progress, it will help to cut the cost of the operating costs of the programs, make it easier for customers to use and make the customers happier all at the same time.
SynergyPro can even take such an age-old application of yours and web-enable it, so it can be accessible from any authorized user running a web browser like Internet Explorer, Firefox or Safari. The evolution into the new world of Progress OpenEdge can build your company bigger and stronger.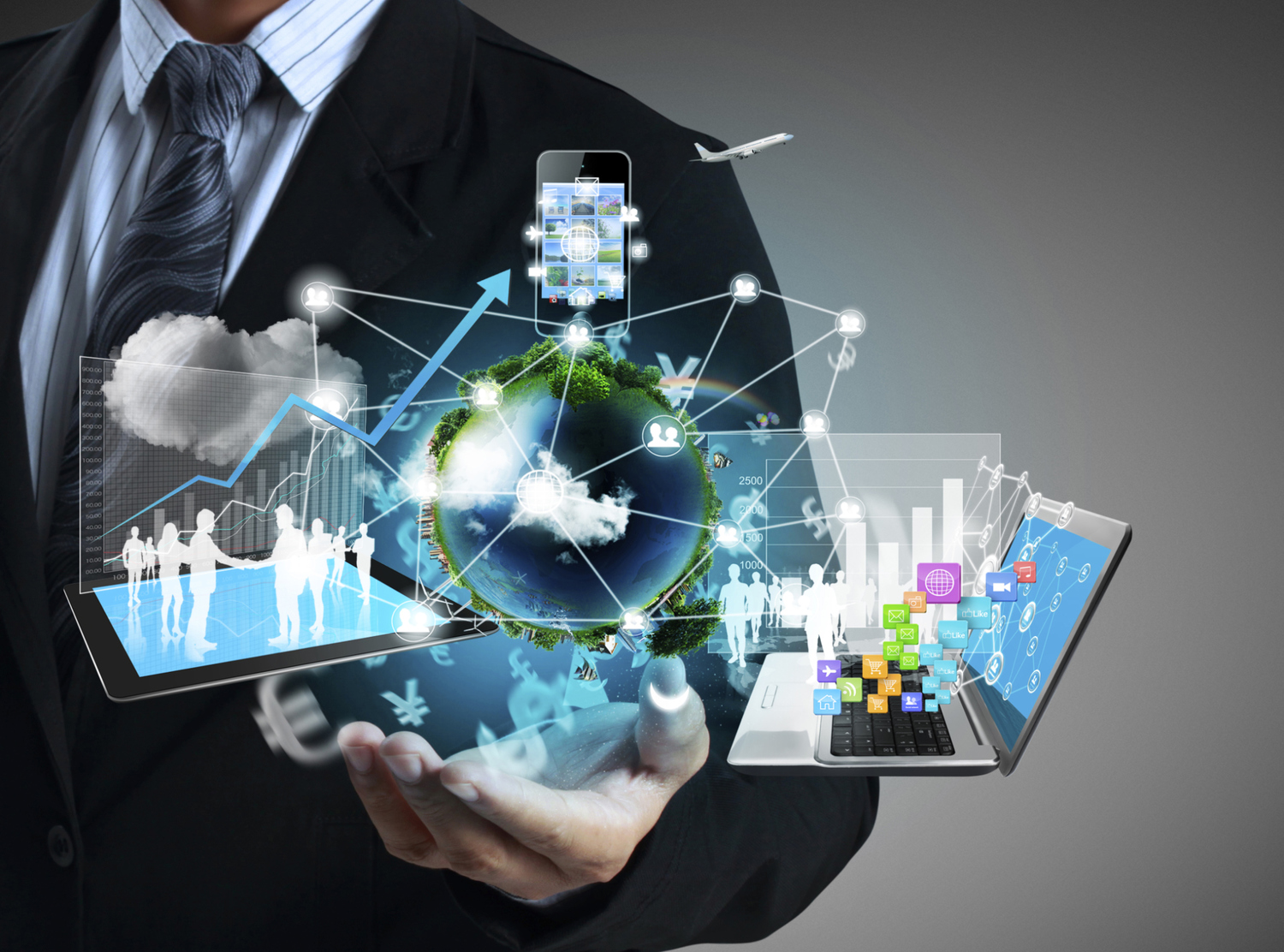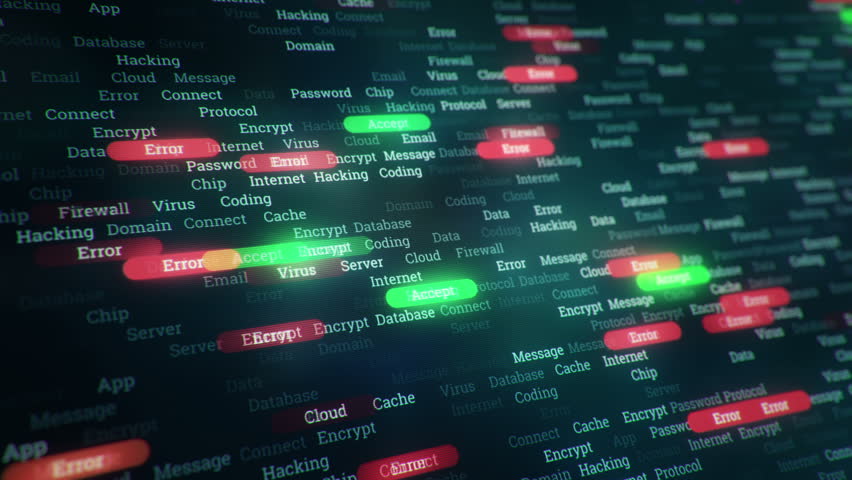 DataPA OpenAnalytics and Reporting
SynergyPro is experienced with DataPA OpenAnalytics. It is one of the best reporting tools on the market and  reporting tools that integrates with Progress applications. DataPA OpenAnalytics helps your business foresee the opportunities so there are no surprises they are not ready to tackle.
We can help you develop business dashboards and drill-down reports that can bring new life to your existing application and give you the information and tools you need to make decisions.
Progress OpenEdge..
Contact us to help with all your Progress OpenEdge needs..