What is Office 365
Office 365 is a cloud-based subscription service that brings together the best tools for the way people work today. By combining best-in-class apps like Excel and Outlook with powerful cloud services like OneDrive and Microsoft Teams, Office 365 lets anyone create and share anywhere on any device.
It is a painless and affordable process to migrate to office 365. No situation is too complicated for our team. Talk to us today to get your office up and running right where and when you need it - anywhere.
Office Suite of Products
Business-class email hosting with 50GB mailboxes
Custom email domain addresses ([email protected])
Desktop version of Office 2016: Outlook, Word, Excel and Powerpoint
Web version of Outlook, Word, Excel and Powerpoint
One license covers 5 phones, 5 tablets and 5 PCs or Macs per user
1 TB file storage & sharing
Microsoft Teams, a chat-based workspace that integrates all the people, content and tools your team needs to be more engaged and effective
HD video conferencing with Skype for Business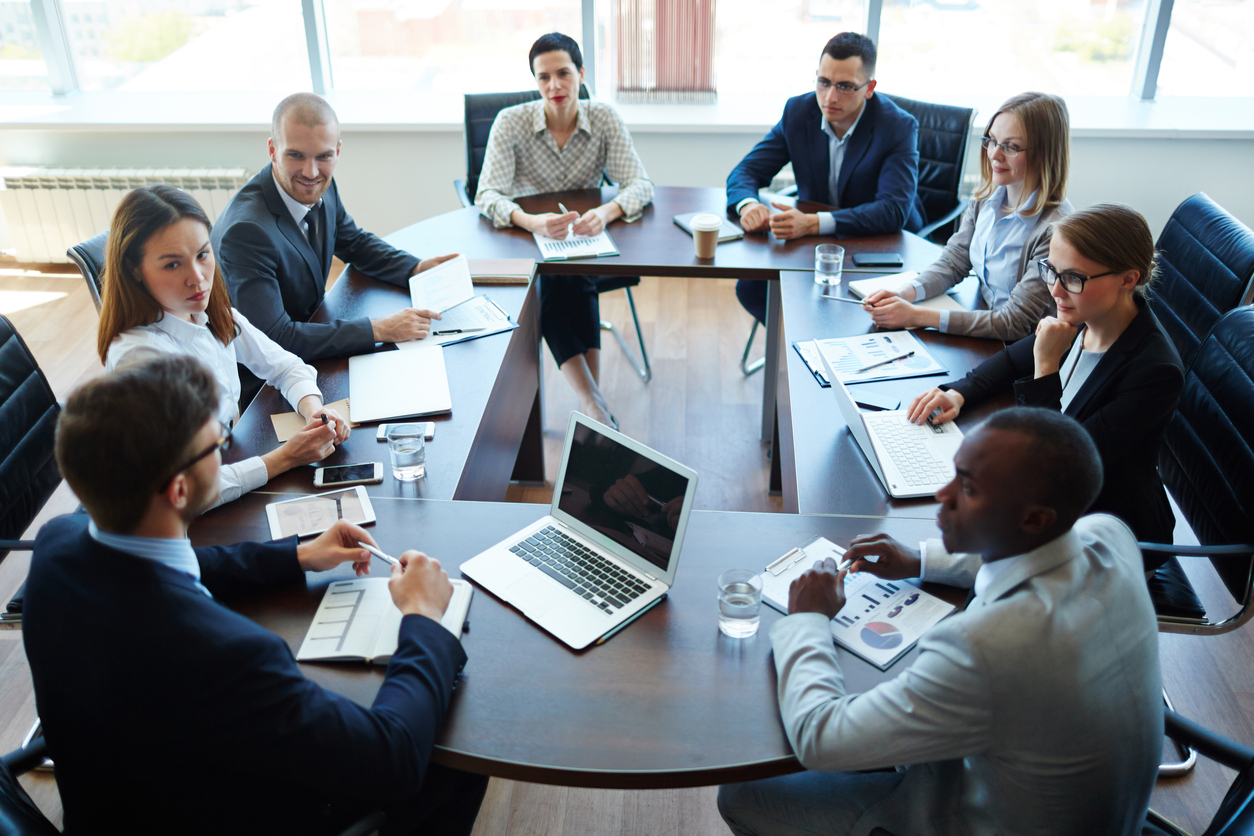 Migration and Setup
SynergyPro Ltd. can help migrate your existing mail server regardless of whether it's a an internal mail server or a cloud based mail server.
We can help setup your company's workstations with the latest Office product and help train the users on the latest Office products include Microsoft Teams and Skype for Business.
Microsoft 365 Office Suite
Microsoft 365 Office Suite..work from anywhere at anytime. We will set up and train your employees on the newest version of the cloud based server and applications.